I still wanted a dog so I started volunteering at Austin Pets Alive (APA) while I was studying at UT Austin (HOOK 'EM! ) to see if I could handle my class schedule, work schedule, volunteering at APA AND having a dog, so I took Eva home. I thought I was going to "foster" her for a while but no sooner than I brought her home, I knew I was not taking her back and she has been my priority ever since. As they say...WHO RESCUED WHO?
It has now been a little over 4 years since Eva and I began our journey together; I knew I had to do something do with animals and here we are with our very own Woof Gang Bakery & Grooming location. She definitely helped me find my path in life, that is for sure.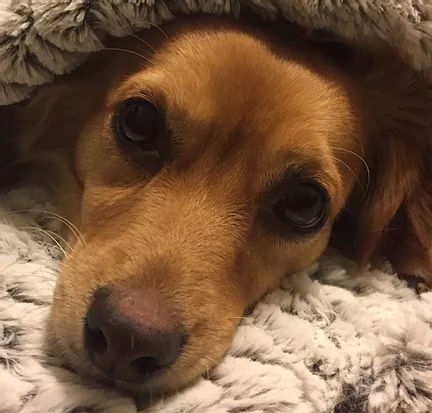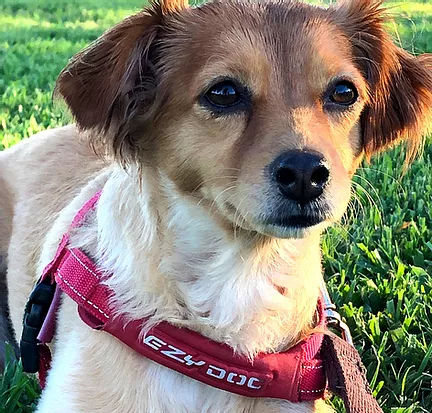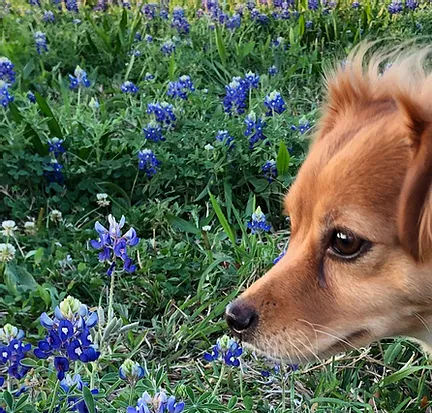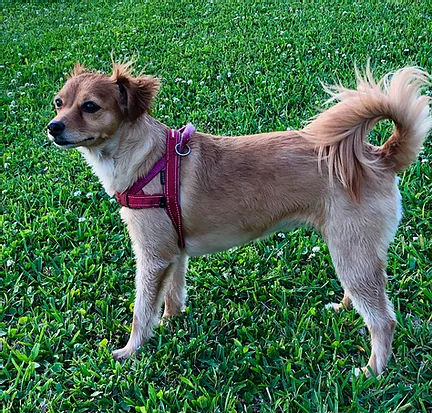 We opened in Mueller with our Flagship store and are loving this community and meeting all the dog lovers in the area. We live here as well so you will see us out and about if not at the store.

Eva is of course hard at work with me here at Woof Gang, loves people and is not shy about barking and wagging her tail to let you know she is there or just coming right up to you to greet you. Come on by and say hello. We would love to meet you.
~ Amish, Woof Gang Bakery & Grooming - Mueller Owner & dog lover.